Beli Iskar Dam, Bulgaria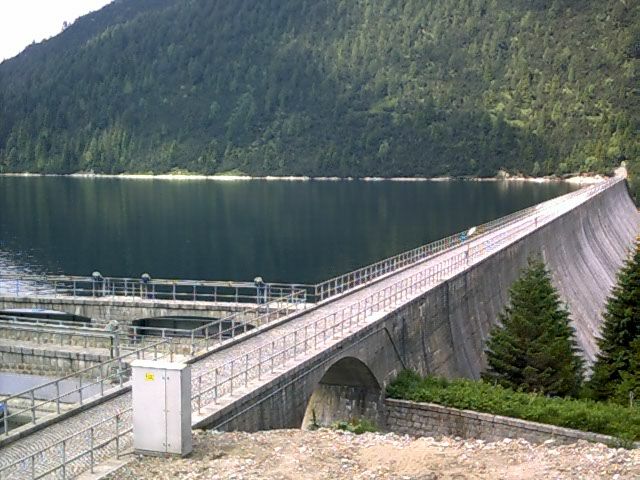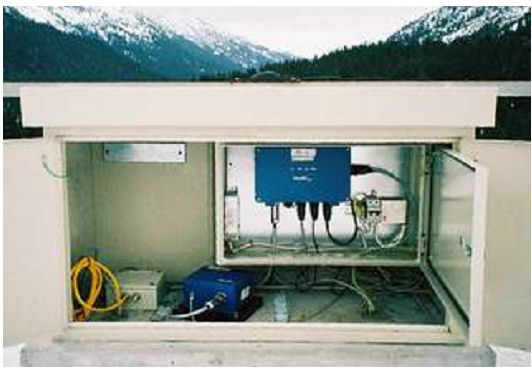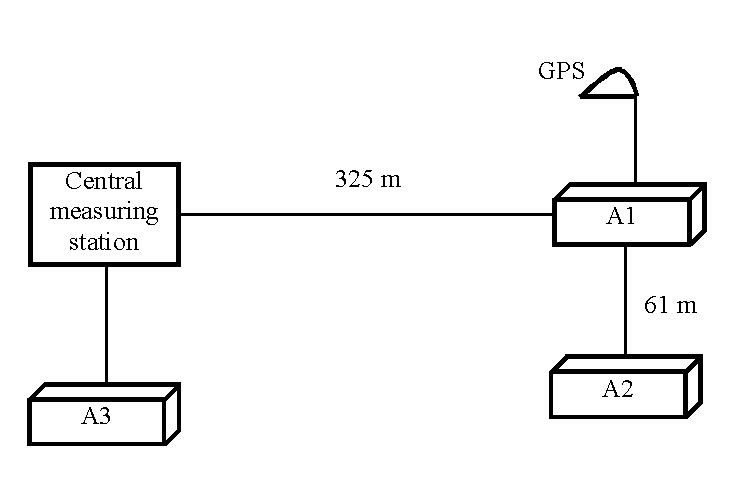 Since the dynamic behaviour of dams under severe earthquake motion is not known satisfactorily, data from strong motion instruments can form the basis for a more reliable seismic assessment of the existing and future dams.
GeoSIG has maintained a strong presence around the world in the form of dam monitoring solutions.
The Beli Iskar Dam is situated 60 km from Sofia in the Rila National Park, at the foot of the Moussala Summit and at elevation of approximately 1,800 m. It was constructed in the period 1935-1945 and put into service in 1948. The main function of the Dam is to balance the natural run-off of the Beli Iskar River and to provide water to the communities in the Rila Mountain region and parts of Sofia. The dam is of concrete gravity type, with a maximum height of 51 m and a crest length of 533 m.
The scope of the Beli Iskar project was of a dam monitoring system requiring instrumentation to record seismic motions and other ambient dynamic activity in order to continuously monitor dam structural safety within the context of a safe operating dam environment.
Once the data has been processed it is assessed and compared as dam behaviour against seismic design criteria applicable to dam operations. The project facilitated the development and improvement of dam emergency and safety measuring equipment within the context of increased awareness and contributed to the regional seismic data management systems.
Summary of systems table of the Beli Iskar Dam monitoring solution
| | |
| --- | --- |
| Solution | Product |
| 3 x Sensors | |
| 3 x Strong Motion Recorders | |
| Interconnection Cabling And Modem System | |
| Alarm Interface | GXR-ALC Alarm Module |
| Central Processing System Center | Processing And Reporting Software |
The outputs are data for dynamic seismic dam monitoring being stored by software solutions with recordings on an event basis and with alarm generation in case of threshold exceedance.