23/11/2016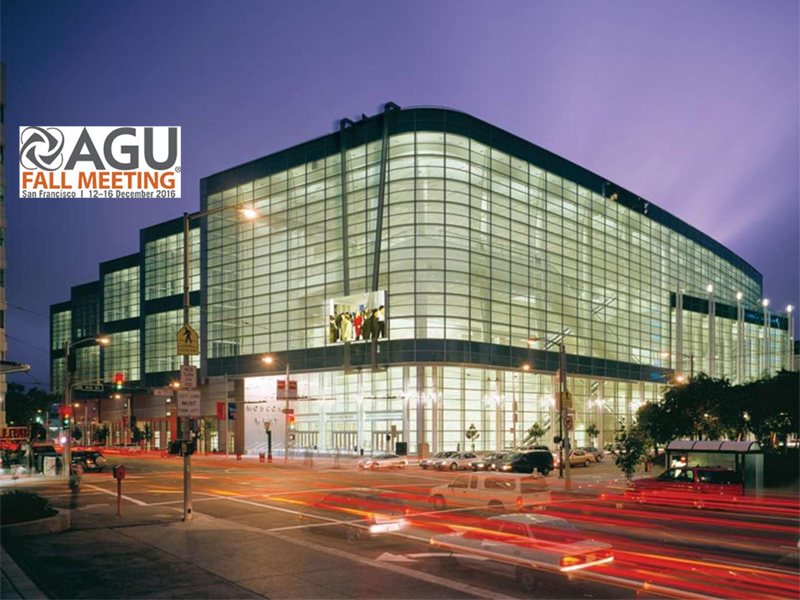 GeoSIG will be at AGU's 2016 Fall Meeting, the largest Earth and space science meeting in the world, which will take place in San Francisco, California (USA) from the 12th to the 16th of December.
Fall Meeting will be held in the Moscone Center with more than 24,000 attendees from 113 countries expected to attend. The American Geophysical Union (AGU) Fall Meeting brings together leaders from academia, government, and the private sector to examine and discuss the latest research and scientific developments in earth and space science.
The AGU will be an opportune time for GeoSIG to make some exciting new product announcements.
GeoSIG staff will wait for you in booth 436. Stop by to say hello!
For more information please visit: